Christmas Multiday Rafting Trip
Posted on Fri September 29, 2017.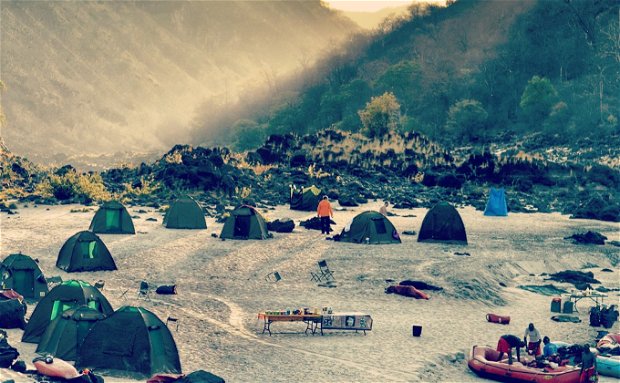 Spend your Christmas this year on the Mighty Zambezi!
We are running a 3 days / 2 nights rafting trip from 24.12-26.12.2017. Spend a very special Christmas on the mighty Zambezi and enjoy the unique atmosphere of the Batoka Gorge during this festive season. Don't miss that out!
10% online booking discount available.