Zambezi Water Level is Rising
Posted on Tue January 7, 2020.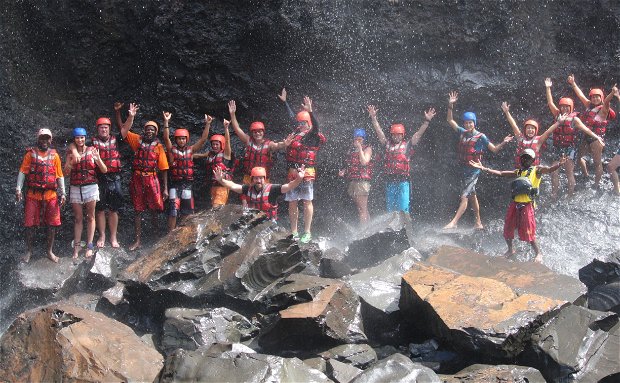 Closure of Swimming under the Falls
Due to the rising water level of the Zambezi we have to close the 'Swimming under the Falls' operation with immediate effect. We expect to re-open this activity again in June 2020. 
We are still running the Low Water Rafting trips starting from below rapid #1.