Zambezi Rafting Still Available
Posted on Fri April 5, 2019.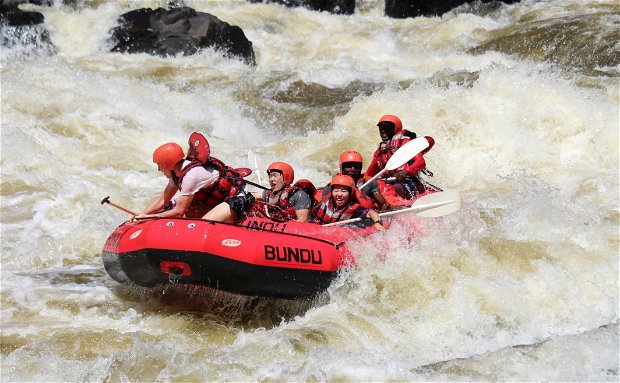 White Water Rafting will be open during Easter Holidays 2019
Due to the low water level of the Zambezi we will be open for White Water Rafting during Easter and expect to be running trips also during May. We are currently starting from rapid #14 and continue up to rapid #25.