Zambezi Rafting for only US 115 pp
Posted on Sun June 30, 2019.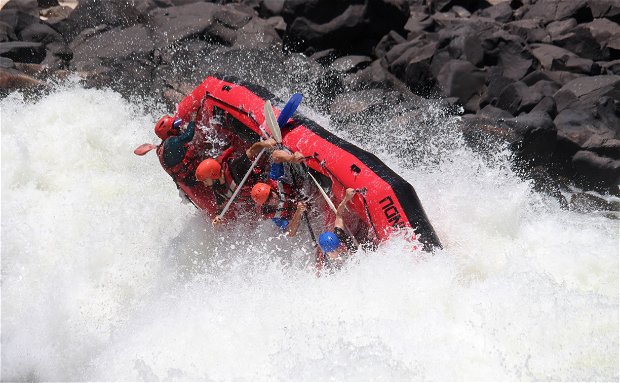 Test the best rapids the Zambezi has to offer!
Our 'Test the Best' Rafting trip gives you the chance to enjoy the best rapids of this magnificent river (rapids #1-7) and still have time to do other activities in the afternoon. 
Trips start at around 8.00 from Livingstone town, you will be back in your accommodation around 12.30.