Revised Guidelines for entering Zambia!
Posted on Fri March 25, 2022.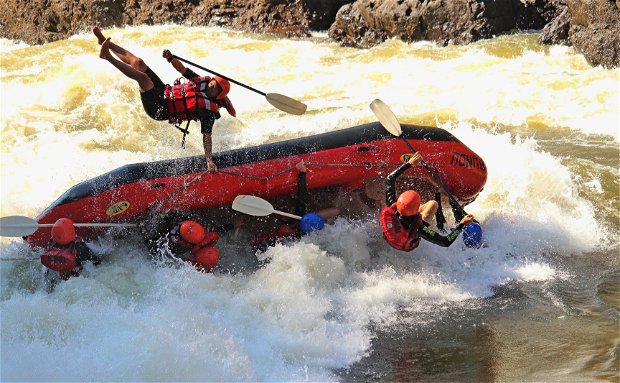 PCR Testing no longer needed!
We are happy to let you know, that all travelers to Zambia who are fully vaccinated (2 jabs) no longer need a negative PCR Test to enter the country! (effective as from Monday 28.3.2022).