Rafting starts from rapid # 10
Posted by Johannes on Fri July 4, 2014.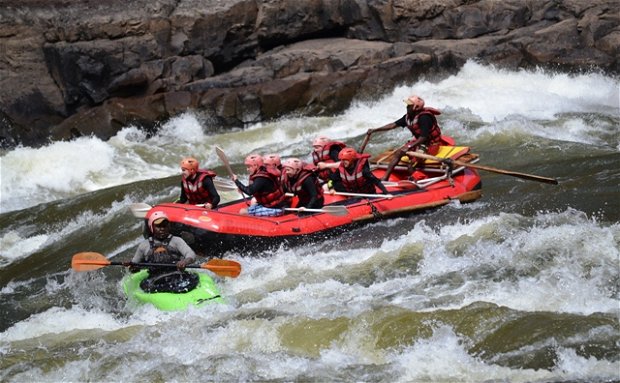 High Water Full Day Rafting now open.
The water level of the Zambezi allows us start our trips from rapid # 10. Have even more fun on the river and enjoy the ride through the "Overland Truck Eater", " Three Ugy Sisters" and "The Mother".