Rafting season 2021 starts!
Posted on Sun May 23, 2021.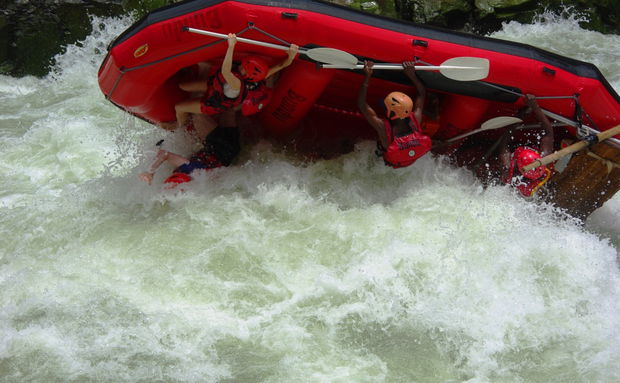 High Water rafting from rapid #14 now open!
The water level of the Zambezi river has dropped finally, so we are happy to announce the start of the rafting season 2021. As for now we are running the high water trips starting from rapid #14. 
Don't miss out once you are here in Zambia!