Rafting Season 2020 starts again!
Posted on Wed June 10, 2020.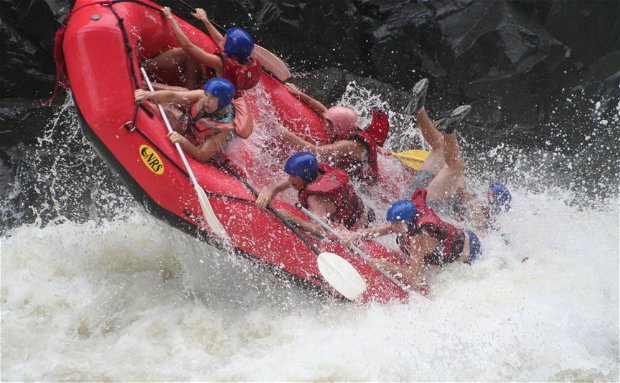 Opening the Zambezi High Water Season
After a long lock down - also due to the extremely high water level this year - we are happy to announce that the Zambezi River has dropped substanially so we will start the rafting season as from 11.6.2020.
Our staff members have received training in the nature and severity of COVID-19 and related viruses to ensure the safety of themselves and our guests, including rules around the washing of hands, practising social distance and the use of personal protective equipment.
We will make your rafting experience as safe and enjoyable as possible!