High Water Rafting 2016
Posted on Mon February 1, 2016.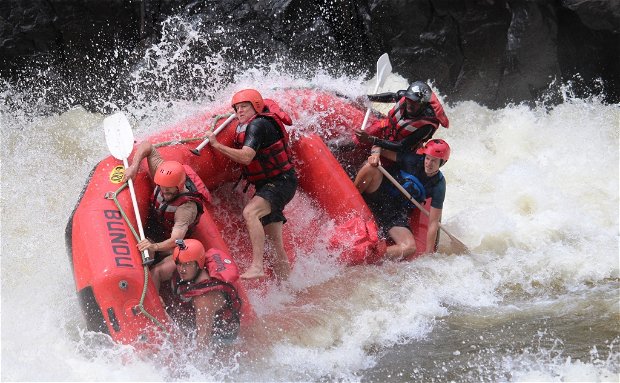 Due to good rains during the last couple of days we have started the High Water season. At the moment we are still starting at rapid # 7B, after a while we will shift the starting point of our day trips to  rapid # 10 and raft the Zambezi up to rapid #25 - great trip and best way to spend a day in Zambia!