Early Start of Low Water Season 2019
Posted on Tue June 25, 2019.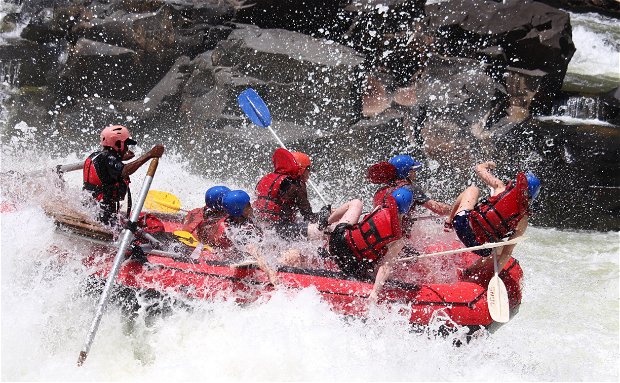 Starting Rafting from rapid #1 on 26th June 2019!
Due to the extreme low water level of the Zambezi this year, we can start our rafting trips from rapid #1 much earlier than in the previous years. Our Full Day trips include the most iconic #4 Morning Glory, #5 Stairway to Heaven, #6 Devil's Toilet Bowl, #7 Gulliver's Travel, #8 Midnight Diner, #11 Overland truck eater, #13 The Mother, #15 The Washing Machine, #18 Oblivion…probably the best rafting trip on planet earth!