Seasonal Closure of Zambezi White Water Rafting
Posted on Thu March 4, 2021.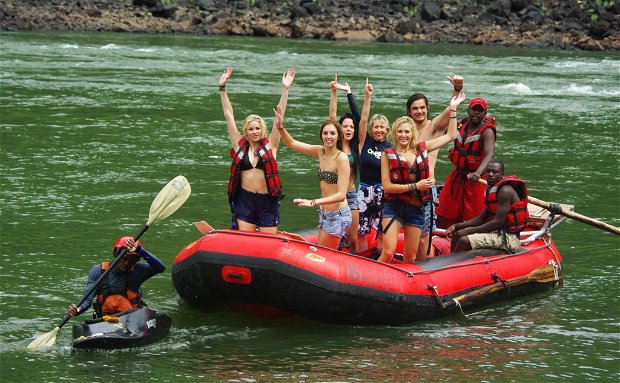 The water level of the mighty Zambezi river is rising and rising!
Due to the heavy rainfalls in the last couple of weeks, the water level of the Zambezi River is very high and still rising continously. We have to stop our white water rafting operation with immediate effect and plan to be open for rafting again in May.
In the meantime we are open for canoeing trips, raft safaris and river floats on the upper Zambezi River above the Victoria Fall, a great and relaxing way to spend the day!