Certificate of Excellence 2015
Posted by The Bundu Team on Wed June 10, 2015.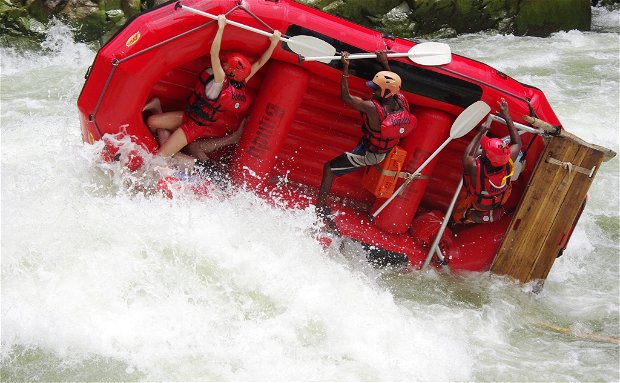 Certificate of Excellence for the 3rd year in a row!

Many thanks to our valued customers for all your excellent ratings on Tripadvisor.  We are looking forward to welcoming our guests in the new rafting season 2015. We still run the High Water trips from rapid # 10 -25, but the Low Water season will start very soon this year. We will keep you updated.