Bundu Team has received Covid-19 vaccine
Posted on Sat May 15, 2021.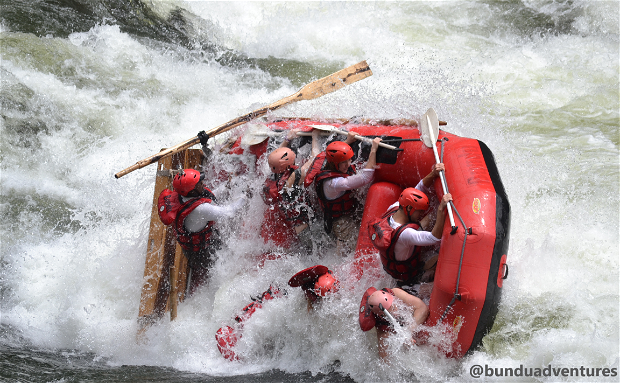 We guarantee safe white water rafting on the mighty Zambezi River!
As the water level of the Zambezi River is going down, we are prepared to start the new rafting seaon very soon. Our Bundu Team has recieved their Covid-19 vaccine and all other Covid-19 protocol will be strictly followed, so we are happy to announce that we can guarantee a safe rafting experience - also from the health aspect.
We will keep you posted about the actual opening of the Zambezi White Water Rafting Season 2021! Watch this space and start planning!