6 days Kafue Safari for only U$ 990 pp
Posted on Sat February 26, 2022.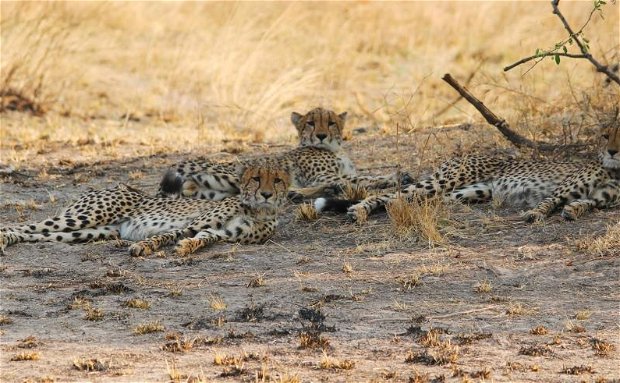 Livingstone to Lusaka via Kafue National Park or vice versa
Day 1: Lusaka – Kafue National Park: Leave Lusaka in the early morning to drive to Kafue National Park. Camping on the banks of the Kafue River. (-/L/D)
Day 2, 3 and 4: Chunga (central Kafue National Park): We have 3 whole days to do game viewing in the Park. Several small rivers cross this area. These leave a number of waterholes in the dry season for the animals to quench their thirst. Wild dogs, which roam large areas of the park, cheetah and lion are among the inhabitants here.  Camping on the banks of the Kafue (3x FB)
Day 5: Ithezi-Thezi (Southern Kafue Park):After a morning drive in the central Kafue Park we head south to Lake Ithezi-Thezi. Game drives in this area of the park. Camping next to the lake. (FB)
Day 6: Livingstone: Driving via Nanzhilla Plains through Kafue National Park and carry on to Livingstone. There are a lot of activities on offer: white water rafting, sundowner drift, canoeing, swimming under the Victoria Falls and Devil's Pool and much more. Drop off at your accommodation in town or airport in Livingstone in the early afternoon (B/-/-).